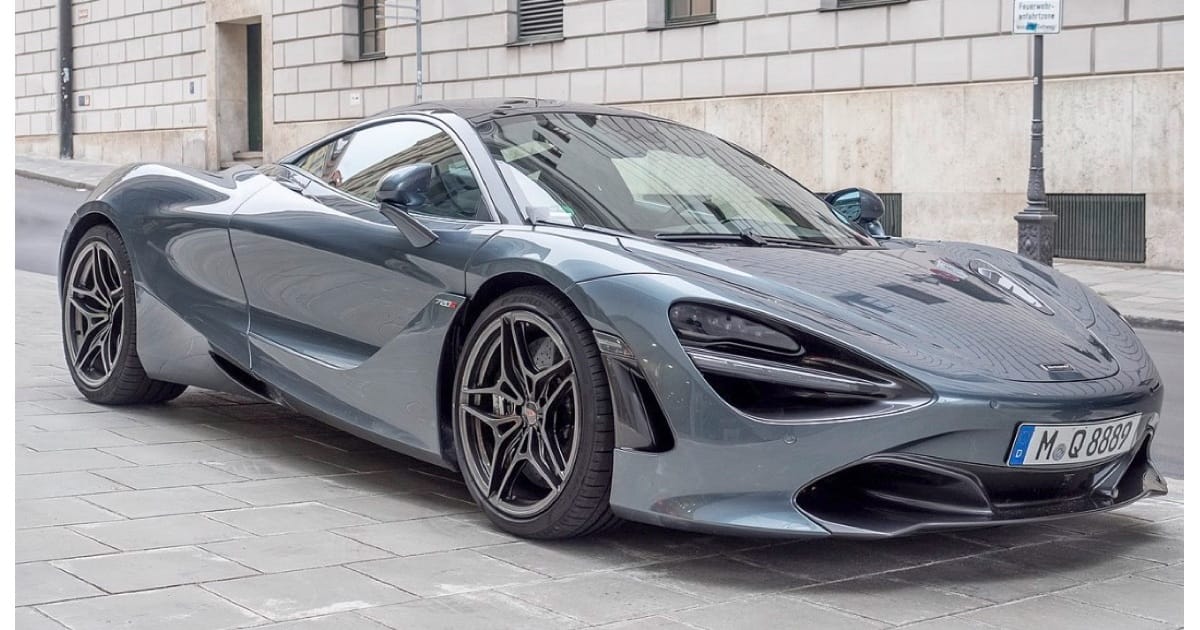 Canopy security project aims to reduce car theft
Canopy, a new security project from Ford and ADT, is trying to reduce automobile-related theft and vandalism (via TechCrunch).
Canopy Security
Initially, Canopy plans to offer a vehicle-mounted device that can monitor the vehicle's surroundings and alert drivers to theft, vandalism, and potentially other issues. This project is ADT's first automotive safety venture. It's a result of venture incubator FordX trying to "build, acquire and test new transportation technologies."
Canopy's self-adhesive accessories work with all vehicle makes and models and are expected to be sold online and in various brick-and-mortar stores by early 2023. It relies on a stack of sensors, including cameras, radar and acoustic sensors, to collect data about the vehicle's surroundings.

An operating system that is independent of the car then processes the data and returns it to cloud servers via LTE or WLAN. Any potential thefts are reported to the vehicle owner through a mobile app or one of ADT's 5,000 surveillance agents, according to Leah Page, vice president of mobile security and strategic projects at ADT.
In the future, Canopy Security would introduce a surveillance system that would integrate into any car's hardware, relying on cameras and sensors for the security mechanism. Attempted theft would be reported to the vehicle owner via an app or an ADT surveillance agent.
This move is unlikely to be related to the AirTag-related vehicle theft we've seen recently. As TechCrunch points out that the FBI has estimated that $7.4 billion was lost to auto theft, and that figure is for 2020 only.