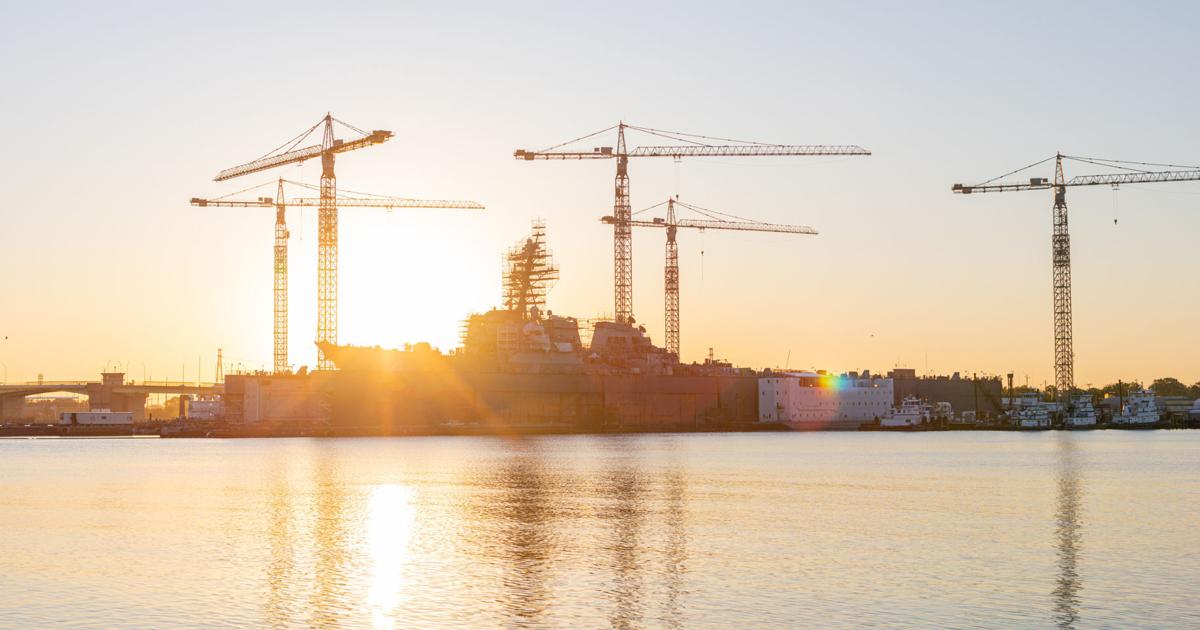 Column by Frank Ruff and Mike Ligon: Let's make the Commonwealth the gold standard in trade-based commerce | columnists
By Frank Ruff and Mike Ligon

By Frank Ruff and Mike Ligon
For the past two years, CNBC has released rankings (2019 and 2021), the business news network named Virginia the best state for business. Our education system and our employees deserve special credit, the network said, and we must continue to invest in both.
However, to make the Old Dominion even more attractive to expanding businesses, we need to have more sites with ready utility, power generation, broadband, and transportation connections. We must also recognize the community value of international trade through strategic budgeting and legislation.
Let's start with websites. In recent years, Virginia has lost more than $75 billion in capital projects, more than $290 million in potential state revenue and more than 40,000 direct jobs because we lacked shovel-ready land or existing buildings. These shortcomings hurt when consultants seek sites where construction can be completed in 12 to 18 months.
Luckily, we're not short of options. In 2019, the Virginia Economic Development Partnership and a trio of leading engineering firms analyzed more than 450 development sites for cost, technical feasibility, and available labor. Virginia now has the best location intelligence of any state, but doesn't have the money to prime it for suitors.