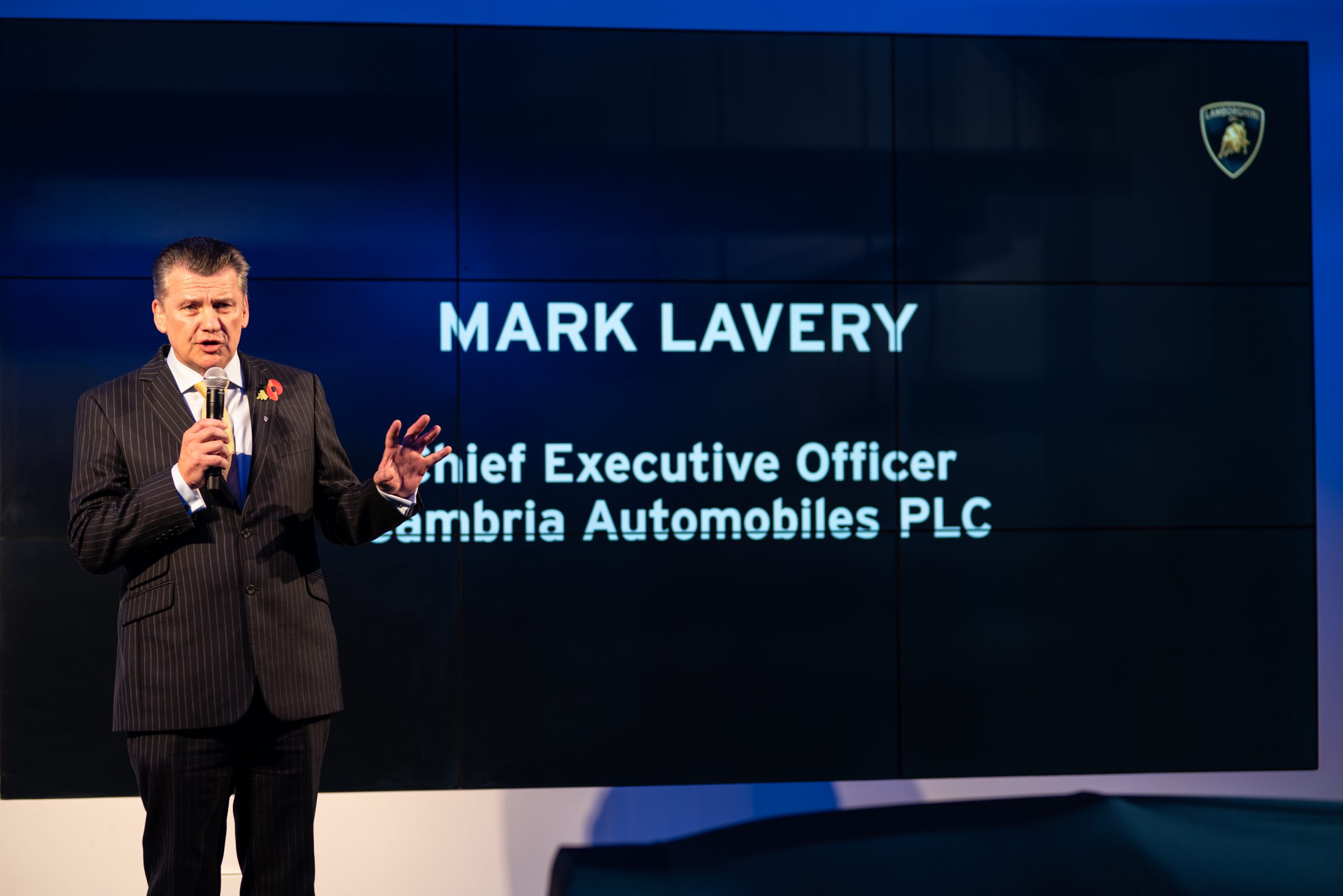 Mark Lavery, CEO of Cambria Automobiles, receives £ 80 million share increase in tender offer – Car Dealer Magazine
The planned acquisition of Cambria Automobiles by CEO Mark Lavery moved a step closer today (June 16) after an investment company shareholder announced that he would be selling his stake in the dealer group.
Car dealer reported last week that Cambria had agreed to a cash offer from Lavery for £ 80 million to buy the dealership group, subject to shareholder approval.
The proposal was unanimously recommended by Cambria's board of directors to remove the company from the London Stock Exchange.
Now, a week later, a letter of intent published by the stock exchange confirmed that the investment group Killik & Co has accepted Lavery's offer of 80p per share.
The group owns 1,847,072 shares of Cambria – that is 1.85 percent of the company. Lavery now receives the support of around 22.7 percent of the shareholders, which corresponds to 22,688,198 shares.
The motion requires a 75 percent majority and is expected to go into effect in the third quarter.
Lavery seeks to take control of Cambria through his own company, Cambria Bidco Ltd, of which he is the sole director.

In a speech last week he said: "I am pleased that the independent committee unanimously recommended the cash offer.
'I'm proud of the excellent work the team has done over the past 11 years since Cambria went public to fundamentally transform the business, but those accomplishments have not been reflected in the valuation or perception of Cambria by the stock market.
'I am aware that the industry is changing rapidly and that there can be headwinds, but I look forward to seizing the growth opportunities that lie ahead and creating value for privately owned customers, employees and brand partners.'
Last month Cambria announced it Pre-tax profit for the six months ended February rose more than half to nearly £ 9.7 million, backed by nearly £ 2.5 million in vacation allowances and corporate tariff reductions.