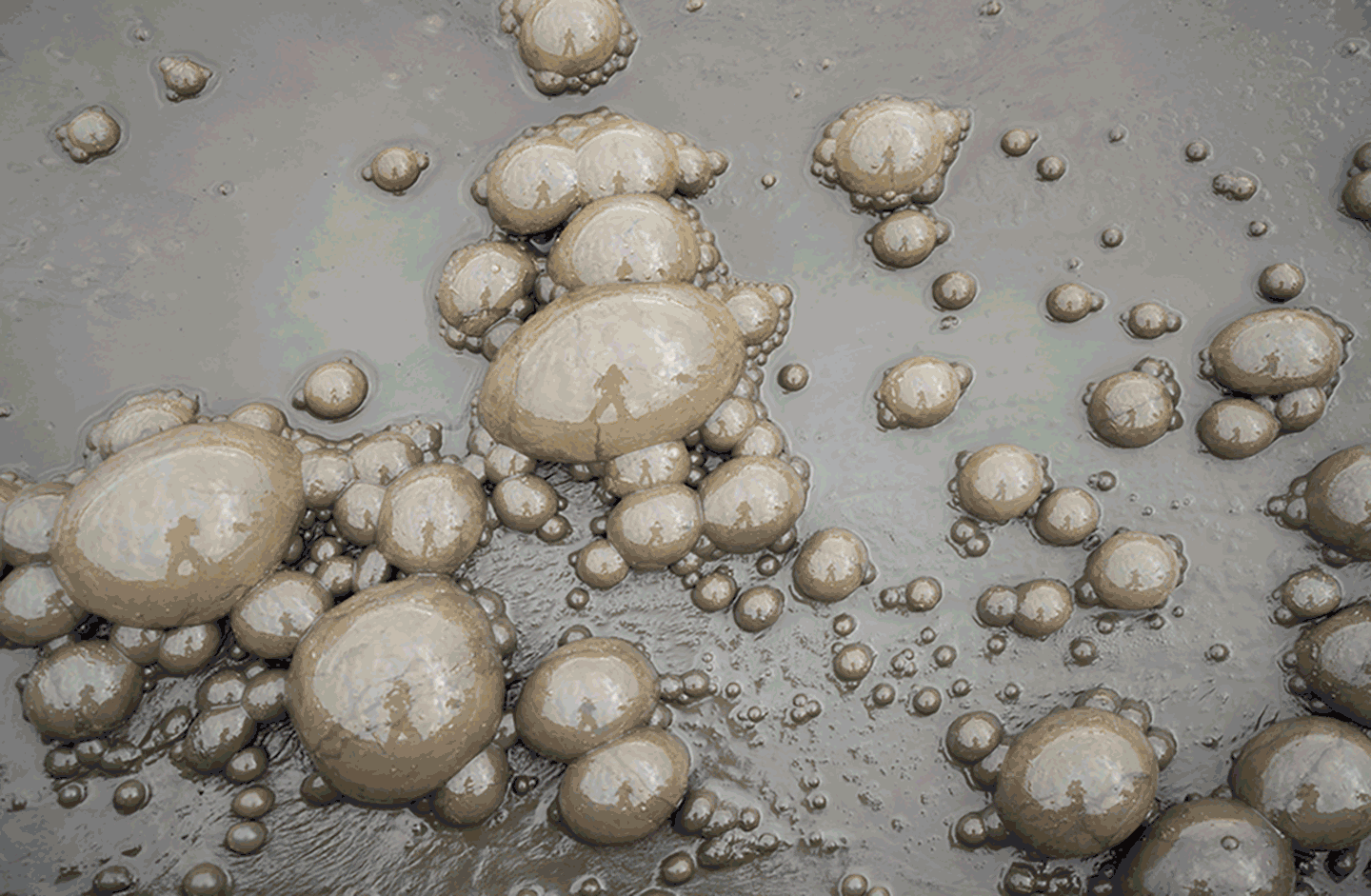 Michel François: Panopticon / CHINGIZ: INSAN – Announcements
YARAT Contemporary Art Space presents two personal exhibitions: panopticon by Belgian conceptual artist Michel François and craziness (PERSON) by Azerbaijani multidisciplinary artist CHINGIZ.
Panopticon: Frozen moments under a Cyclopean gaze
panopticon is constructed as a dialogue between a constraining man-made device and the surrounding natural elements, symbolizing our desire for freedom. The result of the artist's research stay in Baku, the immersive installation consists of a central part of a surveillance tower that surveys its surroundings with its cyclopean eye. The panopticon observes everything and also reflects our presence as curious intruders or witnesses. François' construction is inspired by the architectural model of an institutional prison control system invented by the 18th-century social theorist and philosopher Jeremy Bentham. By replacing the windows of the circular control room with mirrors, the artist reverses the strategic purpose of the tower. In this way, François' work can be understood as a cynical critique of today's society, contaminated by the misuse of control devices that steal and rob images of our private lives. The tower also reflects the objects that fill the environment around it. The remaining sculptural interventions are presented as frozen moments on an abandoned film set.
The exhibition is curated by Erich Weiss, a Belgian-born artist/curator based in Barcelona. He is currently working as venue coordinator for documenta five in Kassel.
Continue reading.

insane (human) is an immersive project by CHINGIZ that shows different aspects of society through the prism of personal experience. As a prototype of an artist's studio and a living and constantly evolving organism, the project represents an interactive exhibition that questions the working process. The main protagonist of the exhibition is the individual who lives and changes in accordance with time and its actions.
The artist uses sculptures and installations that serve as signposts for different situations to uncover this idea and show transformations, influences and concomitants of the time. The exhibition focuses on the individual and their environment, feelings, emotions, contrasts and alternatives, emphasizing the core nature of the individual as the main actor and driving force behind all processes.
The exhibition is dedicated to CHINGIZ's father Tofig Babayev, who inspired the artist in the most important way.
The exhibition is curated by Farah Alakbarli.
Continue reading.