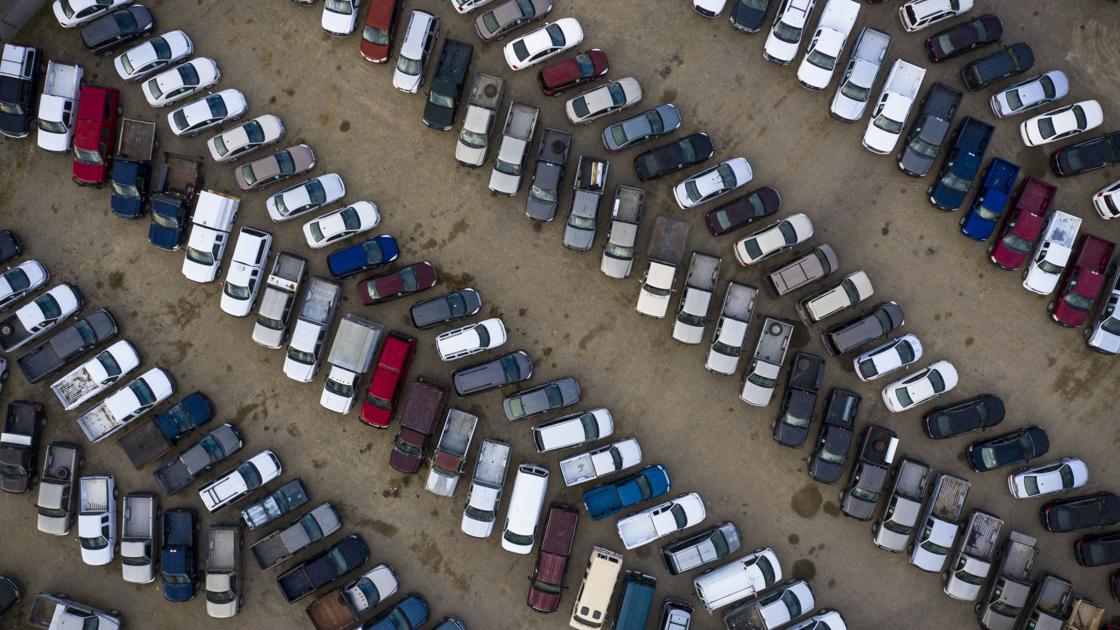 Vehicles, dentist chairs, and a log among 652 items on the state auction block | Local
The state of Montana is hosting a large two-week public online auction for the sale of vehicles, equipment, and other items that government agencies have turned in year-round.
The money from the sale goes to the general fund, unless otherwise stated by the agency.
A rolling "soft close" of the auction begins on Saturday at 1 p.m. with three items sold per minute. Auctions for individual items can be extended if bids are submitted within the last two minutes.
It is expected to last until between 4pm and 5pm
Pate, co-owner of Pate Auction, which runs the auction for the state, said past sales have generated between $ 400,000 and more than $ 1 million for the state.
"I'm very excited because it helps taxpayers," he said.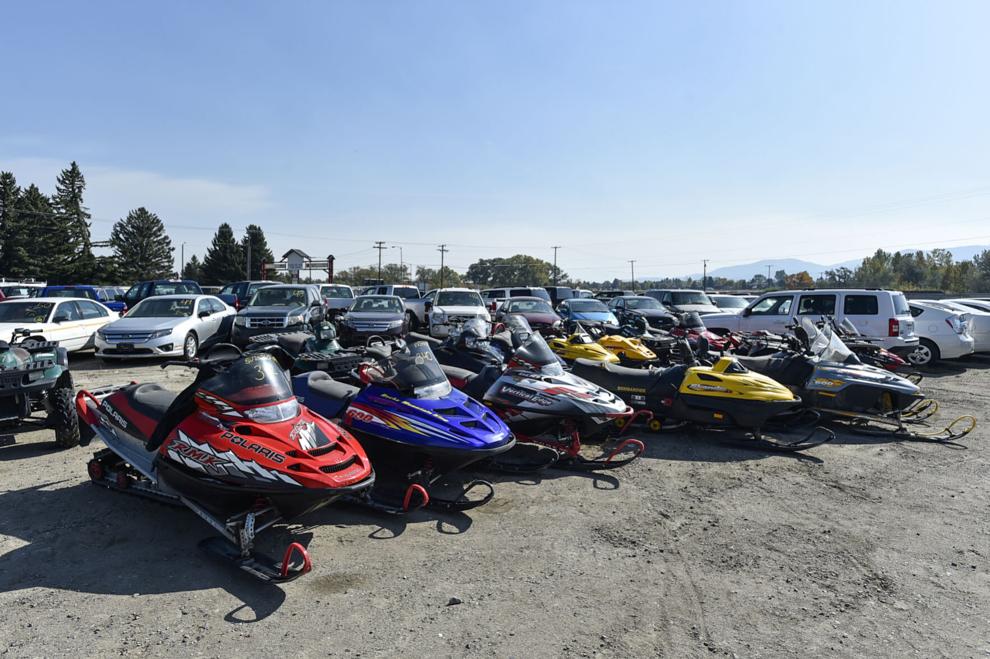 Joe Beatty, excess real estate program manager for the state's General Services Division, said he was pleased to see many used vehicles available to the public this year, given the dearth of used vehicles in the market today.
Pate said the auto auction should be particularly interesting this year as many dealerships selling new cars face the challenge of stocking many cars with cars due to a global shortage of semiconductor chips.
Thursday and Friday from 8 a.m. to 5 p.m. there is a preview of the articles. Engine starts are only allowed on these days. A vehicle may not be driven at any time.