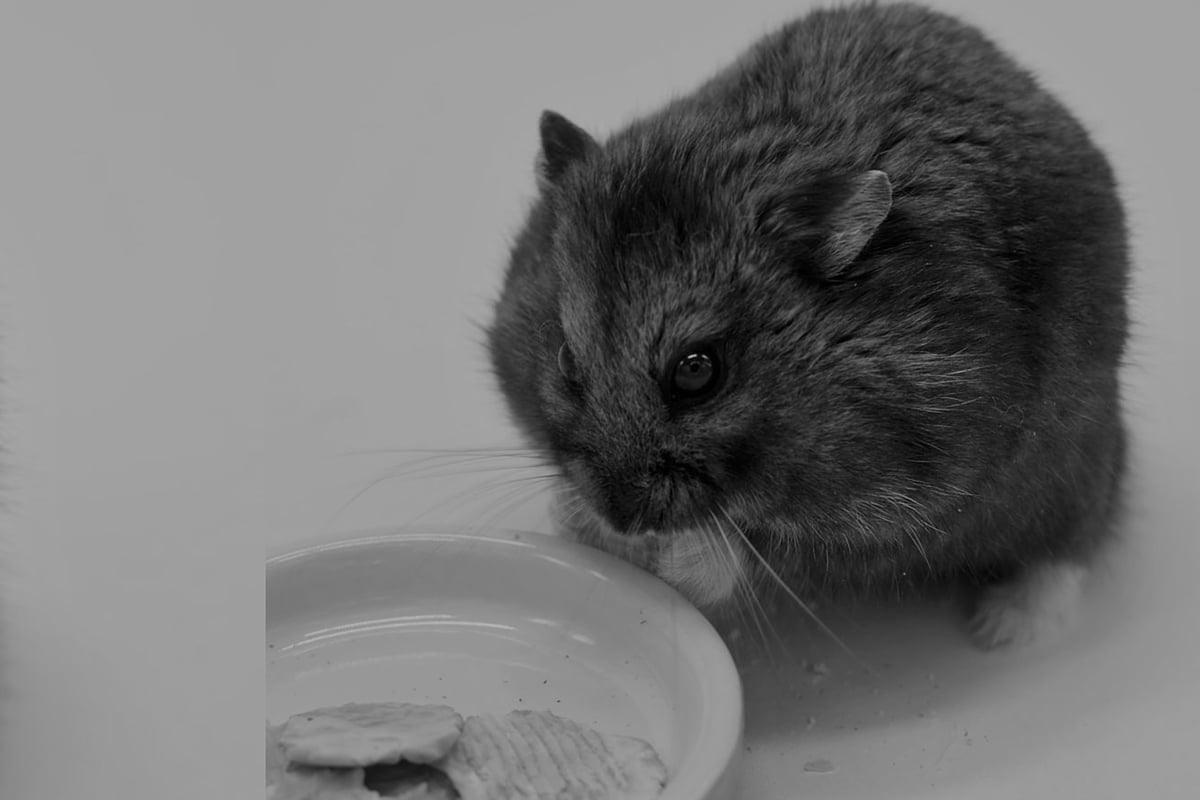 Wall Street rodent Mr. Goxx is dead
Farewell, Mr. Goxx: Rodent of Wall Street has passed away
After the unexpected death of Mr Goxx, the crypto trading hamster, trading hours are over for good.
The people behind Mr. Goxx, whose real name was Max, announced the death of the hamster on Twitter:
"He showed no signs of serious illness, apart from some kidney problems as a cause of professional mite treatment in his early days. While he ate normal amounts of food until Sunday, he suddenly refused to eat and fell asleep peacefully on Monday morning."
Mr. Goxx became a global celebrity in the cryptocurrency trading scene after his people built him a miniature trading office from which he steadily expanded his portfolio and live-streamed his trading skills on Twitch.TV.
Finances
Elon Musk is selling another cool billion Tesla shares!
His office called "Goxx Box" allowed the hamster to trade cryptocurrencies using a few man-made devices, including his hamster wheel and two pressure-sensitive tunnels.
As he ran in his hamster wheel, it selected one of around 30 cryptocurrencies, and upon exiting the wheel, Mr Goxx could buy the currency if he was going through a tunnel or sell the selected currency if he was going through another tunnel. This is the rodent equivalent of throwing darts on a wall and buying or selling whatever the dart hits – and it's been ridiculously successful, with the furry star outperforming human investors in one place.
The trading rodent will be fondly remembered by the people who helped found Goxx Capital and all those who followed the hamster for its trading exploits and clever investment strategies.
"He shed light on dark moments of the pandemic."
The brightest stars seem to shine the brightest, and we will miss this rodent of Wall Street. Max, aka Mr. Goxx, leaves his owner behind.